colton-haynes: ANON asked:
"Miley/Nick or Selena/Nick?"
Neither, I ship Milena.
// Indeed, so do I..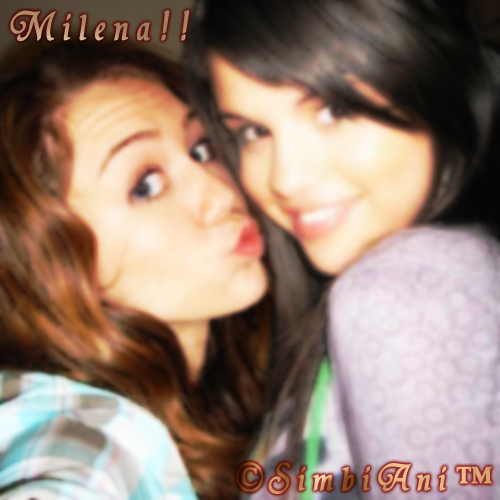 firebolting:
NEAL: Who's the new kid?
PETER: That would be Veronica Mars.
NEAL: Should I recognize the name?
PETER: I don't know but I hear she's good.
NEAL: (a little threatened) Better than me?
PETER: We'll see.
vharmony: Can I like this about a HUNDRED times??
validreceipt: Oh god, I may be too excited about the idea of this… no wait, I take that back, you can never be too excited about Veronica Mars / White Collar.